We are proud to offer rim repair services for all Lexus models. This includes scratches, dents, and other rim damage.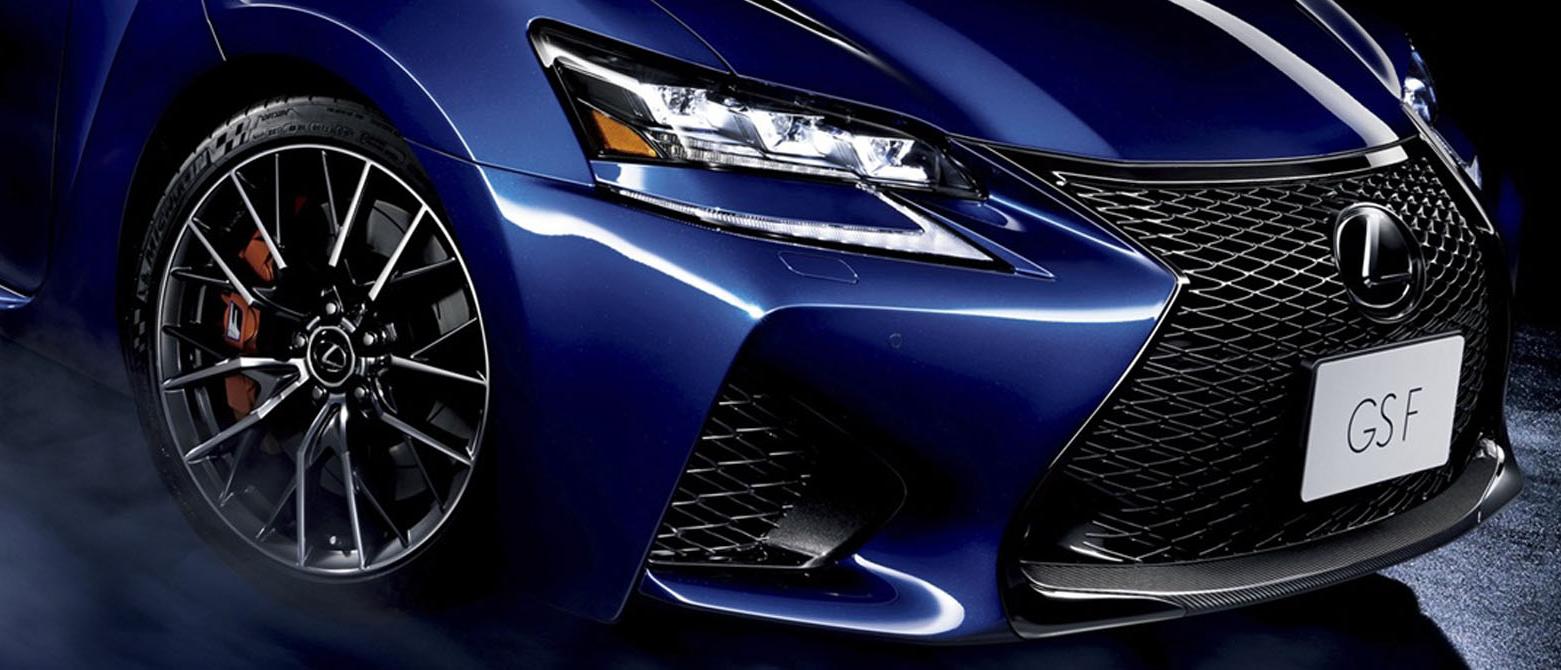 EXPERT REPAIR
Our expert rim repair specialist has many years of experience in this genre of car maintenance, and will have your rims looking brand new.



 MAINTENANCE
Keeping rims in great condition is important for both Lexus lessees and owners, as rims are checked for damage when leased vehicles are returned, as well as when vehicles are traded in.
 WEAR AND TEAR
Rim damage is often unavoidable and especially so for drivers in the San Francisco Bay Area due to the vast amount of gravel roads and highways that can contain loose rocks and pebbles.
SAVE MONEY 
Using our rim repair services can often save you hundreds of dollars, as we offer great pricing and can make the rim look new again.
If you would like to schedule rim repair services, then please feel free to contact us at 844-968-7298, or use our
ONLINE APPOINTMENT FORM.