We provide fast and thorough bumper repair services for Lexus drivers in Redwood City and surrounding areas.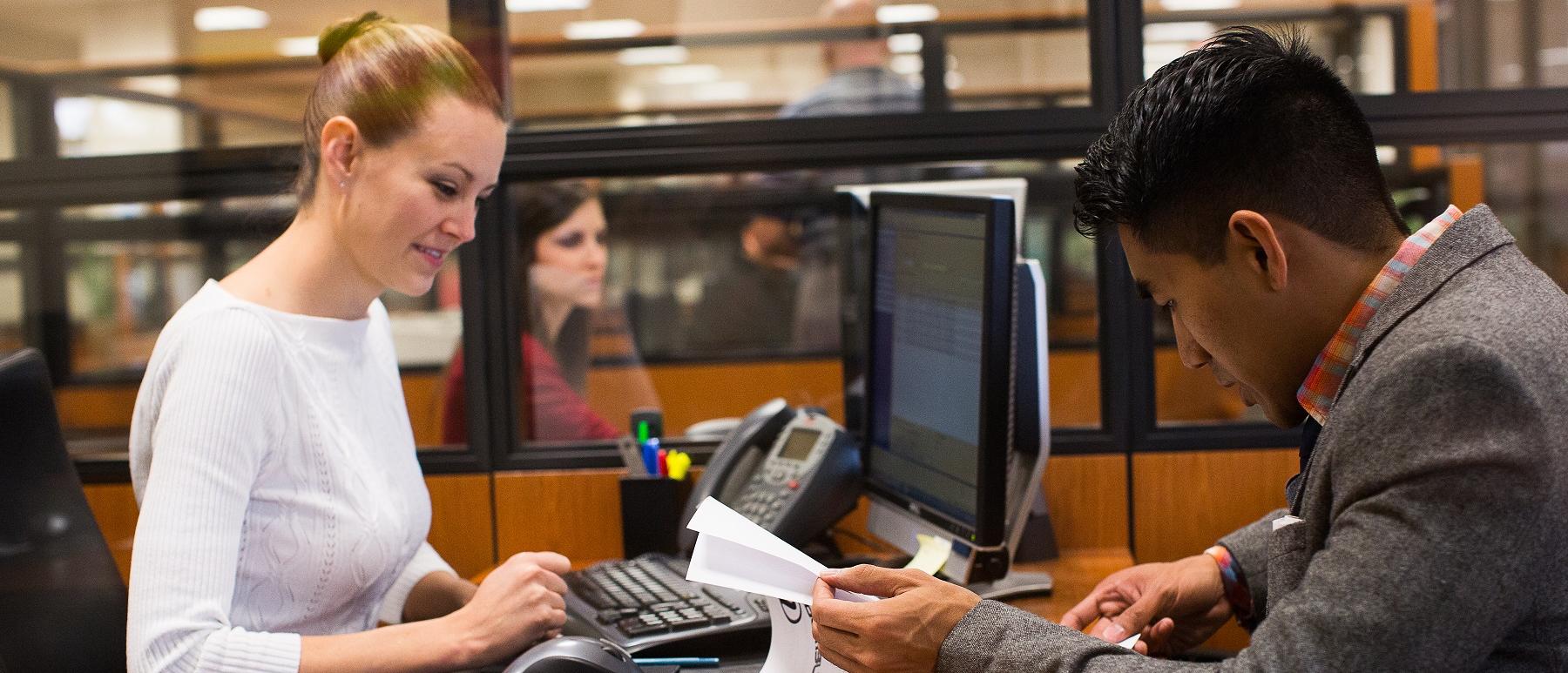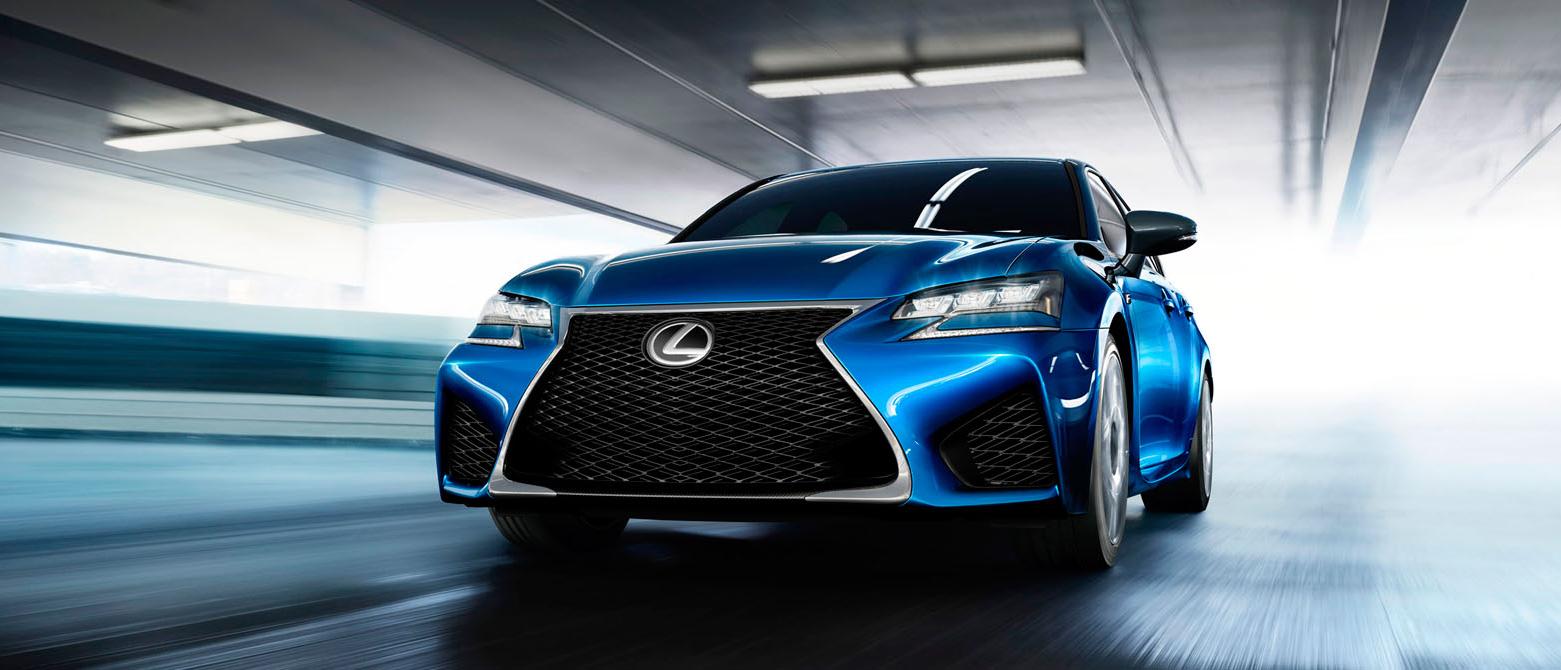 WEAR AND TEAR
Bumper damage is an unfortunate reality for car owners, and especially for those who live in the San Francisco Bay Area, as heavy traffic and a lack of parking spaces makes it easy to accumulate dings, scratches and dents.
MAINTENANCE
It is important to fix bumper damage to protect both the appearance and trade-in value of your car, or to avoid lease return fees from the factory.
EXPERT REPAIR
Our expert Lexus service specialists can take care of your bumper issues in a timely manner, and will have it looking like the bumper of a new car.
If you would like to schedule an appointment to have your bumper examined and repaired, then please contact us at 888-233-3679, or use our online service appointment form.